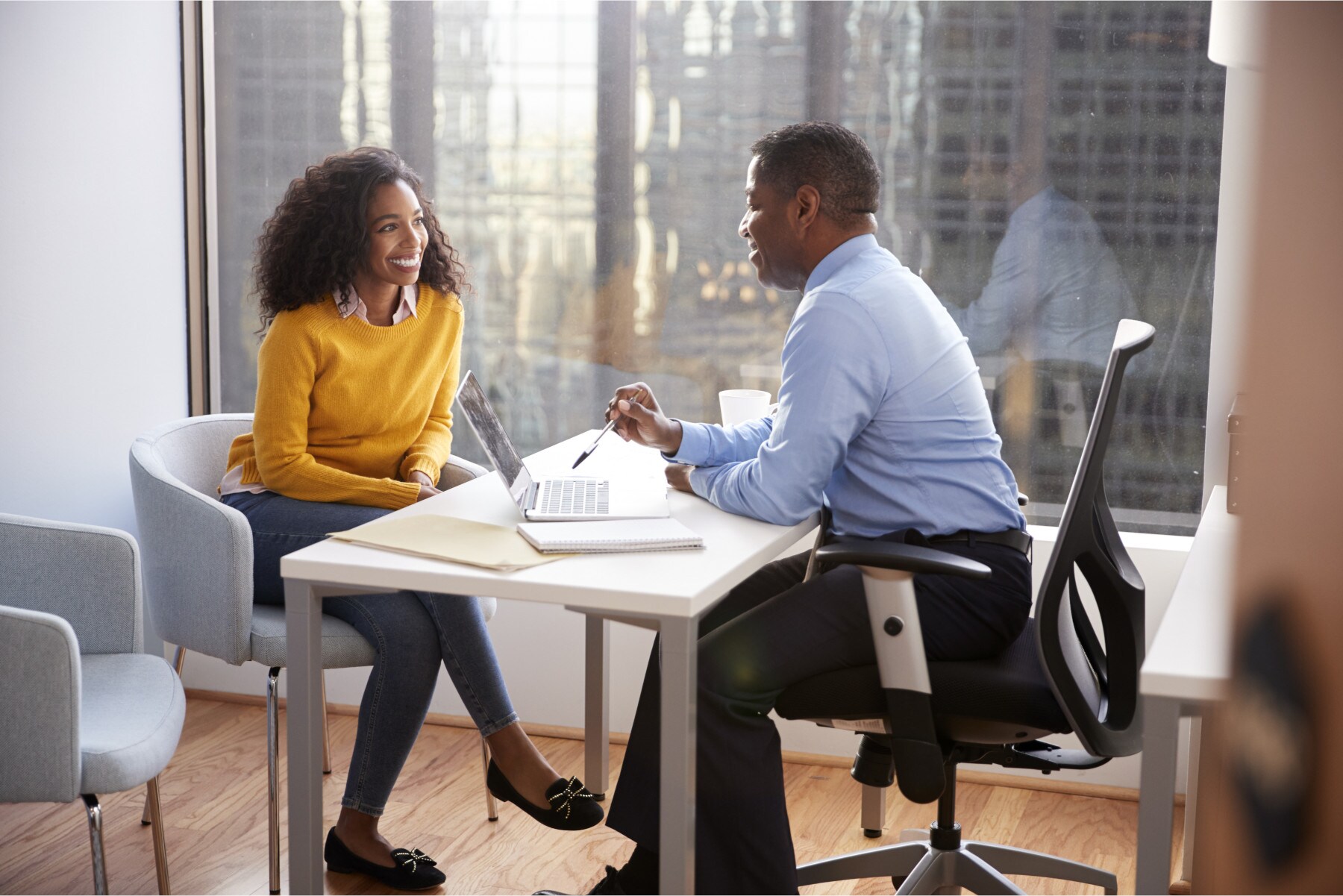 Bankruptcy can be frightening and overwhelming. This is particularly true when you need a new car. However, car dealers for bankruptcies, like Jim Marsh Chrysler Jeep®, can help you find just what you need.
How Does Bankruptcy Affect Auto Financing?
It can be difficult to demonstrate your reliability to a lender when you have a bankruptcy in your history. This can limit the number of lenders ready to extend a loan to you.
And, for the loan offers you do get, you'll see it affects your interest rate too. A low credit score will result in a high interest rate, which can add thousands to the cost of your loan.
How Can a Car Dealer for Bankruptcies Help?
We have years of experience in the auto industry, which has helped us build many professional relationships. We work with banks and lenders of all shapes and sizes, even some that have customers with bad credit, or even no credit at all. There's no need to spend countless hours searching for the best rates and terms, we'll do the work for you, and in no time at all.
How Do I Apply?
Our application process is easy too. You can even apply from the comfort of home anytime, using our simple online application.
This can help you quickly determine your eligibility. Plus, we have a plethora of online shopping tools to help with the process. Our auto payment calculator can give you an estimate of your monthly payment so you can make sure your new vehicle aligns with your budget.
Ready to explore your options? Reach out to our auto finance center in Las Vegas, NV to discuss your financing options or stop in and see us at your convenience. We look forward to speaking with you soon!