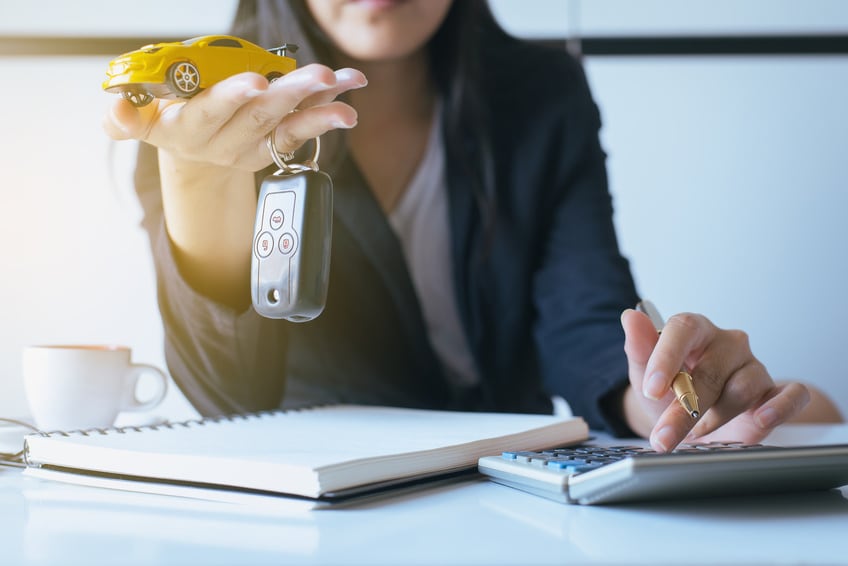 Are you ready for a new vehicle but still owe on your auto loan? While it isn't ideal, you can trade in your vehicle even if you still owe on it. We're outlining the process at Jim Marsh Chrysler Jeep.
What is Your Trade-in Value?
To start, you want to determine what your trade-in is worth. Keep in mind, that while an online estimate is helpful, this isn't always the offer you'll get for your vehicle because our team must conduct a full inspection before a formal offer is made. Your car may be in better condition than you realize, and you could get more than you were quoted online.
How Much Do You Still Owe?
Next, you want to look at your loan amount. Your payoff amount may differ from what it shows on your monthly statement. Is this amount feasible for you to pay off?
If possible, you should try to pay down what you owe so that you'll have positive equity when you're ready to trade your vehicle in. At the very least, you want to try to make it as close as possible.
Do You Owe More than You Can Pay Off?
Of course, paying off your loan isn't always a possibility. When that's the case, you have a few options. You could secure a personal loan for the remainder of what you owe. Then, you can cover the remainder of your auto loan and begin making payments for your personal loan, instead.
You can also roll the remainder into a new vehicle loan. However, this means you'll instantly have negative equity in your new car.
Not sure what to do? We encourage you to reach out to our financial experts to discuss your Jeep financing options or stop in and see us. We look forward to speaking with you soon!