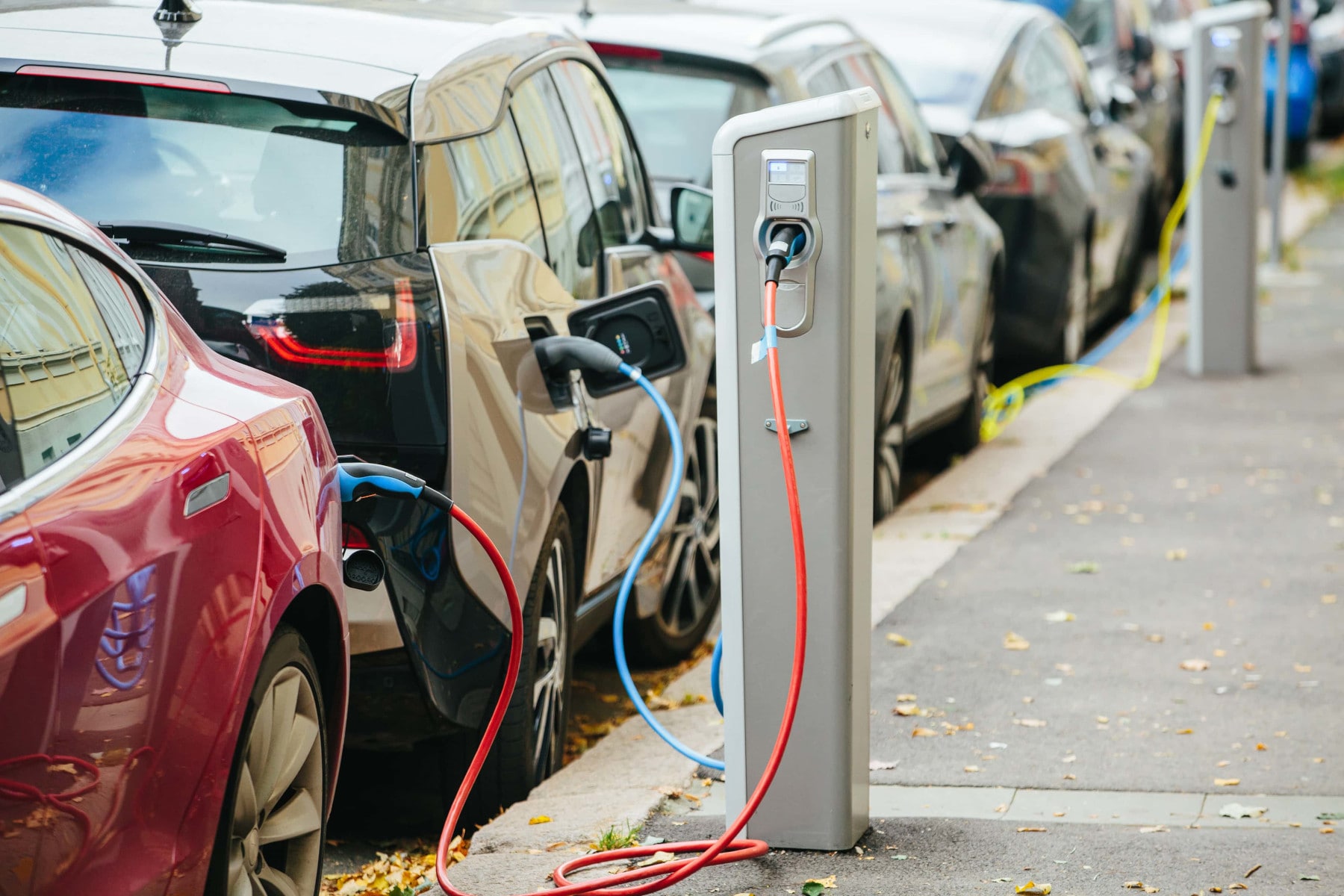 When you want to make your plug-in hybrid vehicle (PHEV) from Jim Marsh Chrysler Jeep® as efficient as possible, you'll want to utilize electric power. And, when you utilize electric power, it's important to know where the nearest car charging station is at all times.
How Do I Find a Charging Station?
With more and more plug-in hybrids on the road, charging networks will continue to grow to make charging as convenient as possible. In fact, there are even charging stations at trailheads throughout the United States so you can even charge when you're on an off-road adventure.
You'll want to download one of the many apps available that show you the nearest charging stations and help you determine if they're compatible with your PHEV.
Can I Charge at Home?
You can opt for a Level I charger or an available Level II charger for your home charging station. The Level II charger can charge your vehicle up to six times faster.
The at-home charger features an easy-to-use quick-release mount and lockable, weatherproof enclosure so you can install your charger indoors or outdoors. With the built-in Wi-Fi connectivity, you can control your charging anytime using either a mobile app or web portal.
Which PHEV is Right for Me?
We have an option for everyone when it comes to plug-in hybrid vehicles. Looking for class and comfort? Consider the Jeep Grand Cherokee 4xe, which is the most planet-friendly vehicle in its class.
Want to get off-road and explore? You'll love the Jeep Wrangler 4xe which combines off-road prowess and open-air freedom. Looking for the ideal family-friendly vehicle? You'll want the Chrysler Pacifica, which is America's only plug-in hybrid minivan.
Looking for a new PHEV? Wanting to learn more about yours? Reach out to our Las Vegas car dealership today.